How do I return by Asda To You?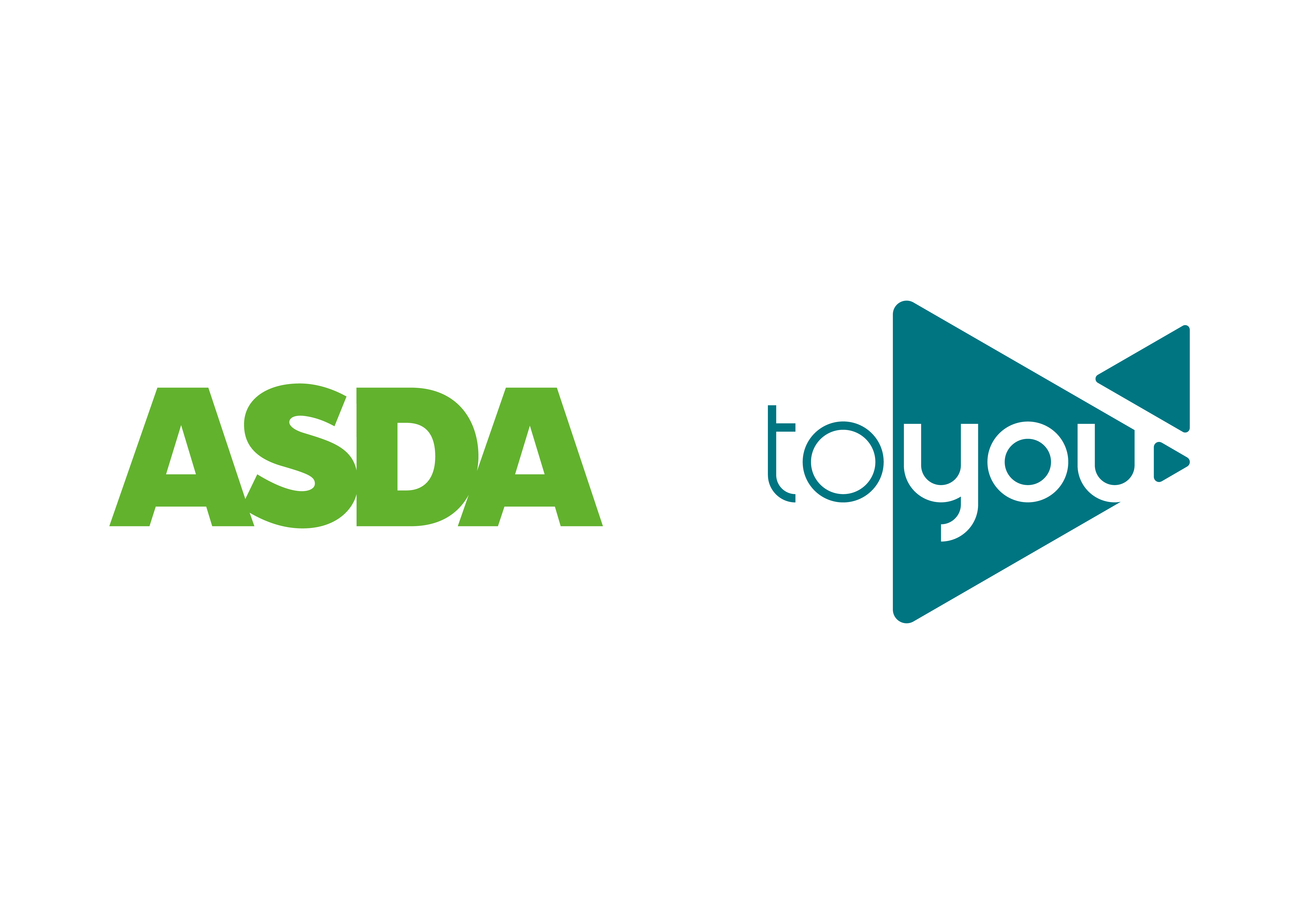 Returning your parcels with Asda toyou is super simple. Theyve got locations across the UK with late opening hours and safe parking, making returning your parces easy and convenient.

1) Complete your returns note, selecting a reason code relevant to the item being returned – a list of reason codes can be found on your returns note.

2) Enclose the slip in the parcel with your items, ensuring that the items are wrapped and the parcel sealed.

3) Attach the Asda toyou return label to your parcel. If you have not received one you can visit the Asda toyou website here to download a QR code and print your label at an Asda toyou parcel point

4) Take your parcel to the parcel point or hand to a colleague at your most convenient Asda toyou location, remember to include your returns note!

5) toyou will do the rest

6) Remember to keep hold of your receipt to track your parcel, which you can do here